December 10, 2021 9:10 pm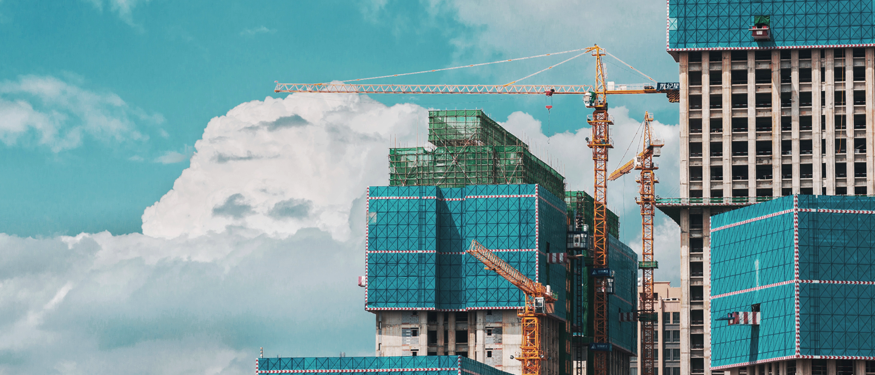 It's been a while since the I last updated this website, and I thought it needed a bit of a refresh. The previous design was admittedly a bit stale, so I decided to spruce it up a bit. The only sad thing about it all is that I find that I can much more easily persevere with design and coding than with writing.
I've been working on a number of other projects lately. My next book won't be in the Postdiluvian series, but the sequel to the Ancient Chronicle is still simmering in the back of my mind. I'm not sure yet when I'll start writing it, but I'll try to update as soon as that happens.
---